Batya Mishan, REALTOR®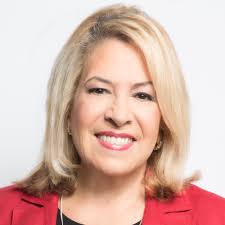 Buying, selling, and home design was always a fascinating subject for me.
I entered the real estate profession with a goal in mind, to specialize in getting people the best possible price when selling or buying a property. Real estate is my full-time career since 1992. Because I specialize in residential real estate I'm thoroughly versed and up to date in selling prices, property values, market conditions and so on. So if you are thinking of selling or buying, my knowledge and expertise should prove extremely useful to you.
As a Realtor, and as a person, I can appreciate that buying and selling is an emotional and trying process. I have been through it several times myself and know how stressful it can be. After all, buying real estate is one of the largest investments most of us will ever make. Knowing how important - and stressful - real estate transactions are, I feel that my services MUST involve 100% of my attention and effort. Therefore
My Mission Statement is
To consistently provide the highest quality, most innovative and exceptional real estate service available anywhere in Austin.
To provide value far in excess of my clients' expectations, the constant goal being mutual respect and long-term relationships beneficial to all parties. 
To be positive, helpful, and enthusiastic at all times and to always focus on solutions, not obstacles. I take care of business first and foremost, but will also make every effort to make the process fun and enjoyable.
To always adhere to the highest standards of integrity and ethical business practices. 
To never rest on my accomplishments. I constantly strive to create, develop, and implement new ideas, strategies, and services that will benefit my clients. I continue to further my education in all aspects of my business to increase the level of service I offer my clients. 
Core Values
Honesty and integrity at all times and in all situations.
Continual improvement of services to exceed clients' expectations.
To create and nurture a fun, exciting, creative, and productive work environment.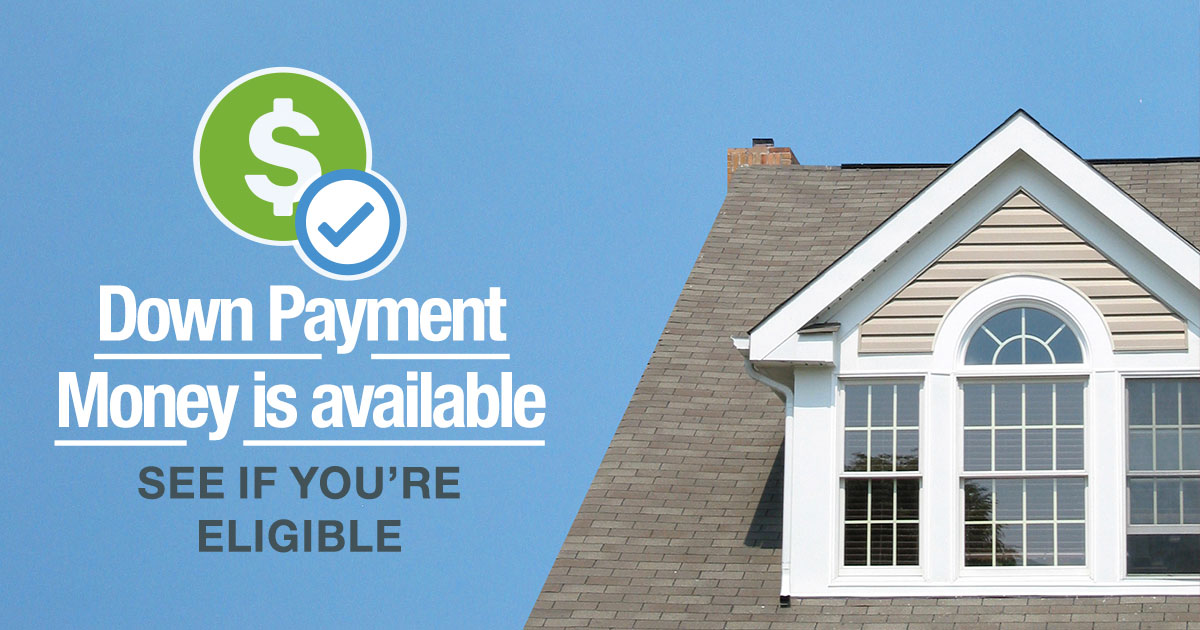 Texas Real Estate Commission Information About Broker Service